Book A Trunk Show
Looking for a fun way to spice up your "Girls Night In"?
Hosting a LLJ Trunk Show is a great way to entertain your girls while treating yourself! Hosting is absolutely FREE, and the best part is every host receives a FREE gemstone bracelet, along with jewelry credits (based on the dollar amount of sales) that you can use towards any piece of jewelry of your choice!
HOW IT WORKS:
1. Choose the date, time and location of your party.
2. Email: Tia at hello@lovelightjewels.com to confirm availability and party details.
3. I arrive at your party with a beautiful selection of pretty, sparkly jewels and accessories to share with you and your girls!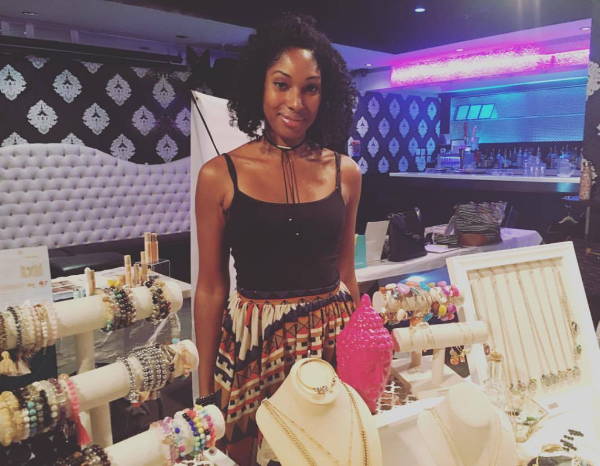 "Glam Girl" Jewelry Party
Almost every little girl loves jewelry, so why not delight your little princess with a super Glam Girl Jewelry Party! Love & Light Jewels will take the stress and mess out of party planning, providing you with the perfect creative activity for your child's birthday party. By booking our Glam Girl Jewelry Party, not only will you be saving time and money, but you will be helping build your child's confidence and self-esteem through creativity of jewelry making.