Amplify Your Energy With LLJ!
Adorn yourself with stunning, high vibration accessories that amplify your energy and uplift your spirit.
Love & Light Jewels™ introduces the beauty and power of gemstones and crystals to the sophistication of fashion and style.
Exemplary of "Boho-Chic", Love & Light Jewels™ is a sparkly, soul-filled collection of both handcrafted and carefully curated jewelry, accessories and lifestyle products, designed to help elevate your soul. 
To learn more about Love & Light Jewels™, click HERE.
As seen in: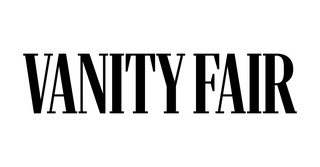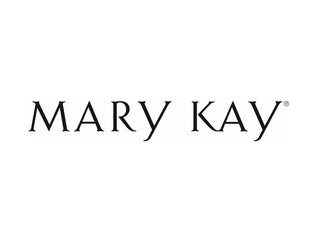 :: our newest additions ::
---
:: PRAISE ::
I just received my white turquoise bracelets and they are absolutely stunning! They're just what I asked for. I love ️ them!! Can't wait to order more from you! Thanks again!

Brenda
"I have had the privilege of having Tia design a number of very special pieces that I wear every day. They are not just jewelry to me they an important part of who I am and how I see the world. She is an inspired artist who creates with love and an open heart and possesses a keen eye for custom design. Highly recommended!"

Lea
"Tia! I just received my malas in the mail and I absolutely LOVE them! I can literally feel the love within them! It's going to be hard for me keep theses hidden until Christmas because I want to wear mine now! Thanks again for everything!"

Ainslee